Our vision
To make a positive difference to care and support in Wales for children, adults and their families and carers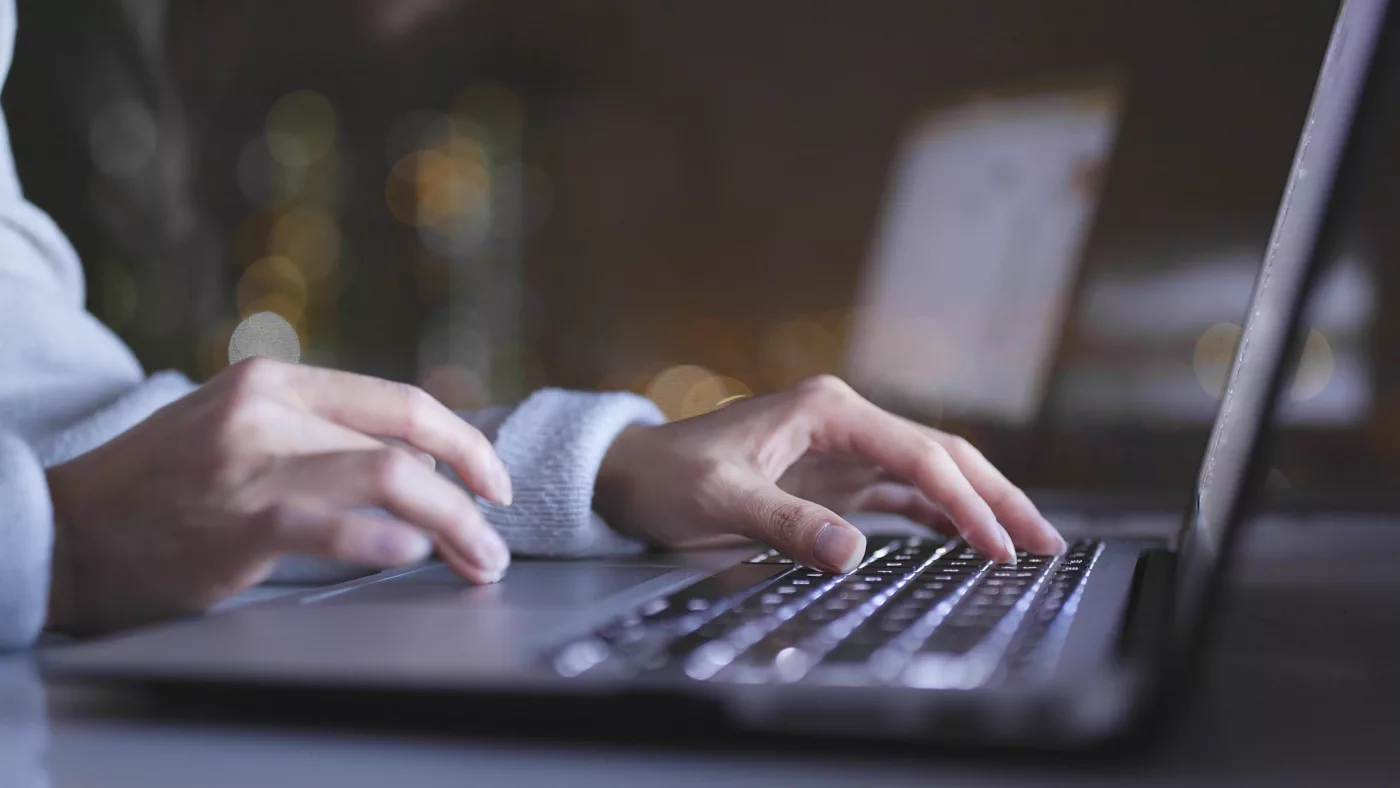 Consultation
We have brought together partners and stakeholders to create a new research, innovation and improvement strategy for social care. Together, we want to create a culture where evidence is central to delivery and used to inform decisions at all levels of social care.
Helpful links
Information on how hearings work, what hearings are coming up and the outcomes of past hearings.

Search the Qualification Framework to find required or recommended qualifications for different job roles.

Learn more about our research and innovation work, and find workforce data.

Our awards that recognise and celebrate notable work in social care and childcare, play and early years.
16 October 2023 - 11 December 2023